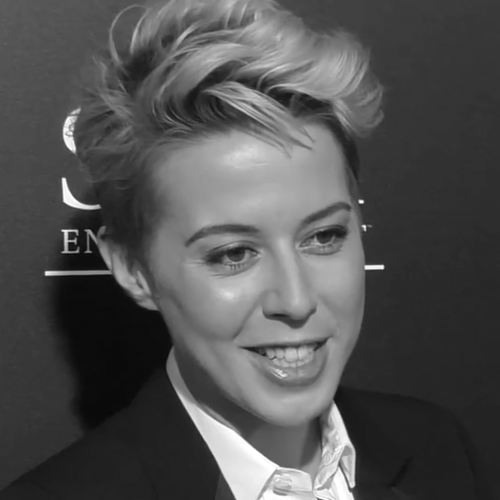 Current CEO of Eros Innovations and former President of STX Entertainment. Sophie was directly involved in STX inception, playing an instrumental role in its formation and growth alongside co-founder Robert Simonds. Sophie was a core architect of STX's structure and ground-up creation, and as President, was responsible for conceiving, driving forward and overseeing the Company's new initiatives and business development, including the establishment of a fully-fledged movie studio, and both reality and scripted TV studios. She also oversaw the Company's Digital, Virtual Reality, and Alternative Divisions.
During her tenure, STX grew from a start-up into a multi-billion dollar media company that includes several studios, securing capital from investors including private equity firms TPG and China-based Hony Capital; Tencent, the Chinese internet giant; and PCCW, the global telecommunications provider.
Under her guidance, STXfilms developed and released 18 movies, including the U.S./China co-production "The Foreigner" with Jackie Chan, "A Bad Moms Christmas," and "Molly's Game," by Academy Award-winning writer/director Aaron Sorkin. On the TV front, STXtv announced "Valley of The Boom" which will premiere globally on NatGeo. STX's VR division inked deals with Horizon Media, the largest private media agency, to become its exclusive VR and 360 content provider, and recently became the only VR company to be given a dedicated channel on the Google Daydream platform.
Watts is a judge for the Business Innovation Awards sponsored by the UK Department of Trade & Investment, and for BAFTA LA's Student Film Awards. She was named one of Hollywood's Top Dealmakers by Variety, listed in Fortune magazine's 40 under 40, and featured in both Variety's Power of Women report and Hollywood Reporter's Women in Entertainment Power 100. She has been recognized by the National Diversity Council as one of the "Top 50 Most Powerful Women in Entertainment," and described as one of Hollywood's "next-to-know…heavy hitters" by ELLE.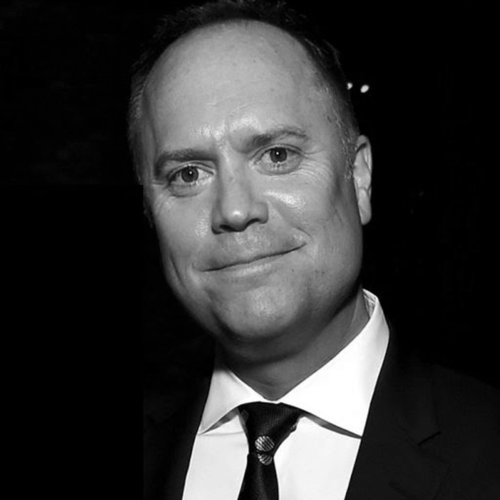 Craig is one of the Co-Founders of OpenGate and a veteran television executive. He launched his first company Centinel Media in 2017 as a development, production and distribution company. Centinel signed a first look deal with Amazon Studios in 2018, which will include the soon to be announced LADY MECHANIKA (starring Olivia Munn, directed by Larysa Kondracki). Previously he was Co-CEO of Fremantle North America where he was responsible for launching and building the Scripted Programming and Development division.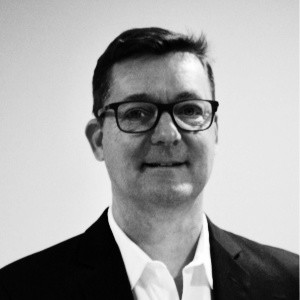 Mike is one of the Co-Founders of OpenGate. Mike was the sole founder of InfoSpectrum Consulting, and while at InfoSpectrum he was able to build an IT Consulting Organization that provided Services and Products to well over 200 corporations of the Fortune 500. This success was ultimately recognized by the acquisition of InfoSpectrum by GSS InfoTech, and ultimately led to a successful IPO and exit under GSS. He later Co-Founded BlockSquared Capital and Sciath Capital. Mike's first venture into entertainment was helping establish the only ETP (Exchange Tradable Product) for investing in female and minority led media projects under his role at Sciath Capital.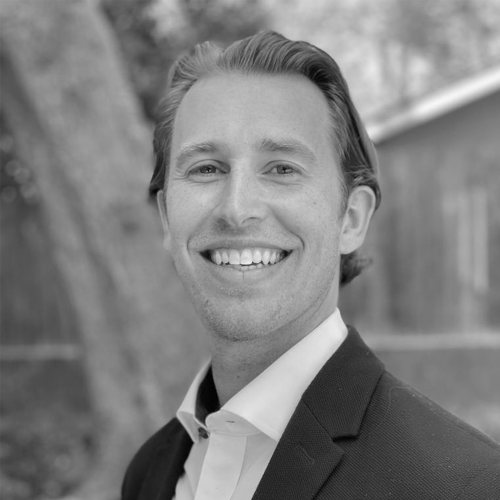 Shane is one of the Co-Founders of OpenGate and received his Bachelor of Arts in Film and Media Culture from Middlebury College and he immediately served as a Managing Director of Production for Windward Entertainment where he produced three Feature Films featuring top talent in the industry. His first film Summer Song, won Best Picture at Clint Eastwood's Carmel Film festival and won the Jerry Goldsmith BSO (Boston Symphony Orchestra) award. His second film Syrup debuted as the #1 Independent movie on iTunes its opening weekend, was featured in a museum installation in Europe, and was purchased by Magnolia Pictures which gave it a nationwide theatrical release. His third film The Crash, also earned a nationwide theatrical release after being purchased by Vertical Entertainment.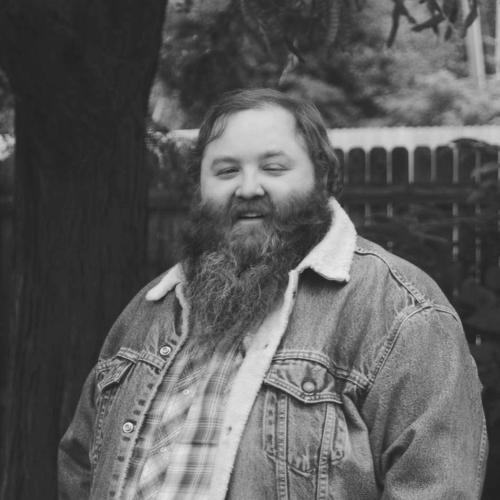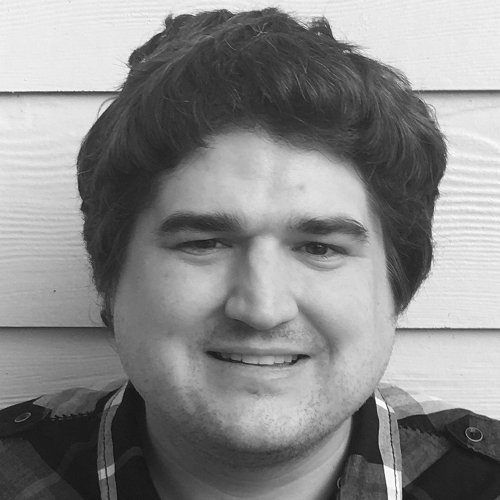 Luke Oberholtzer received his Associates in Screenwriting and a Certificate in Film, Video, Media from Colorado Film School before graduating from Santa Fe University of Art and Design with his Bachelor of Fine Arts in Story Development. During school, Luke was hired by Main Man Films to write Singletrack: The Movie. The summer before his senior year, Luke worked closely with Development Executives as a Production Intern at LD Entertainment in Los Angeles. After graduating, Luke has worked as a Development Apprentice with Atchity Productions and served as Story Consultant for Reflective Life Ministries on their film Stronger. Afterwards, he was rehired by Reflective Life and came off their television series, Breaking Strongholds, as the story consultant for the first season. He most recently was hired to write the pilot script, Time$hare King$, for OpenGate Entertainment.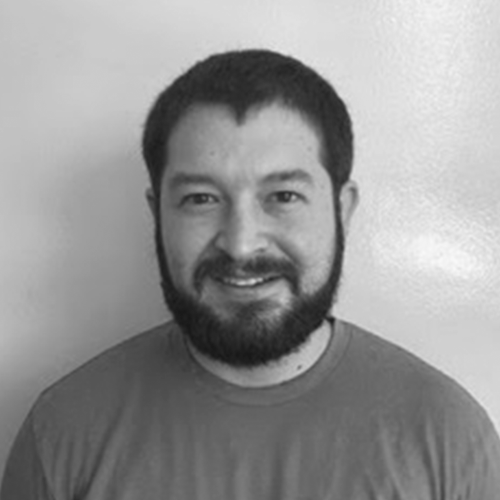 Fred received his Associates in Screenwriting from the Colorado Film School. Upon completion he moved on and graduated from Santa Fe University of Art and Design with a B.F.A. in Story Development. While at school he interned with Broken Road Productions learning from Development Executives reading scripts and providing script coverage. After graduating he worked as a Freelance Script Consultant providing coverage, notes, and insight for multiple production companies.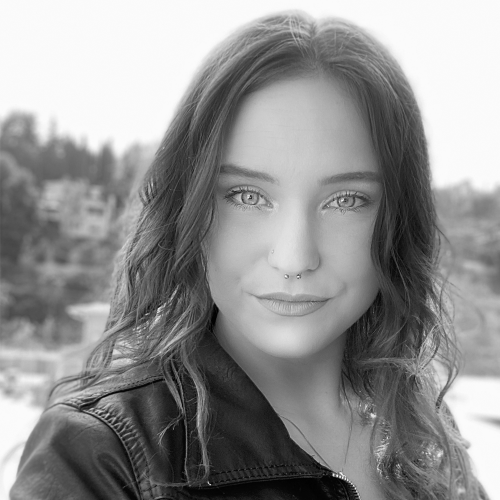 Born and raised in the Twin Cities, Brid Henry received her Bachelor of Arts in Theater Performance, Directing, Dramaturgy and Playwriting from Augsburg University in Minneapolis. After graduating, she apprenticed at the esteemed Playwrights' Center, where she later directed and produced The Future Is Female Festival: MPLS, a local outpost of a national feminist theater festival. Brid had the privilege of performing on many different stages within the illustrious Twin Cities theater community before moving to Los Angeles. At OpenGate, she is thrilled to use her skills as a collaborative creative to foster new and inclusive work that not only excites the imagination, but pushes the boundaries of artistic creation.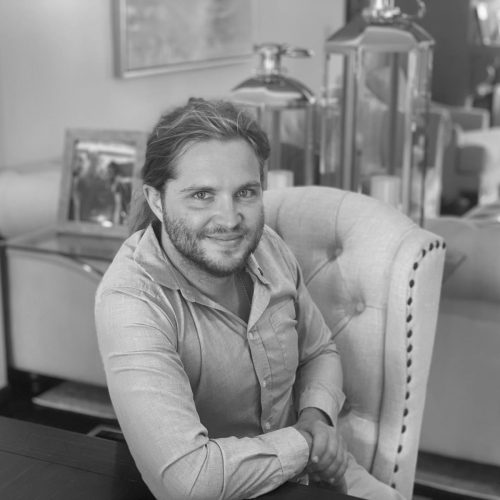 Originally from Memphis, Tennessee, Charles "Hank" Arendall has had a lifelong passion for storytelling, and at different intervals has served as professional actor, band manager & video producer, theatrical & film director, venue manager, and content producer for live-streamed sports entertainment.
Hank's passion in the film industry is focused on testing the limits of filmmaking, getting exposure for innovative concepts, and working consistently to elevate the medium, so that film can continue it's role as humanities' storytelling paragon into the 21st century.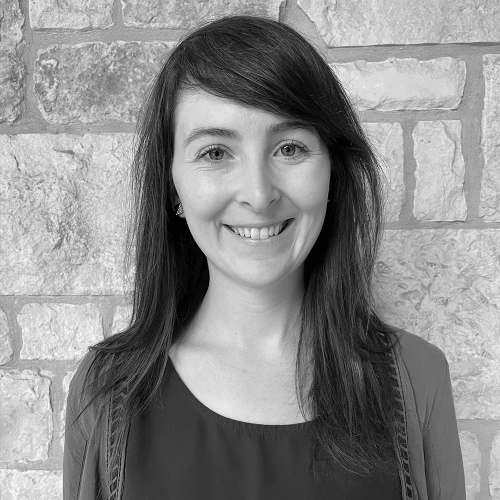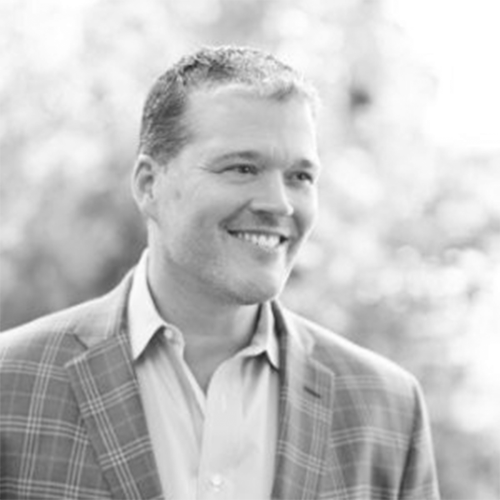 Jason has been an entrepreneurial attorney for 20 years. He enjoys his time working with experienced business owners in both publicly and privately-held businesses, and has had success counseling such clients due to his own experience as an entrepreneur and investor, understanding the goals and nuances associated with both business structures.
Jason was born in Dallas, Texas, and graduated from the University of Texas at Austin receiving a B.A in economics in 1994. Jason received his law degree from Vermont Law School in 1997.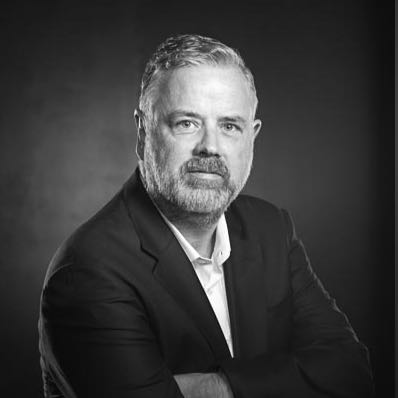 Wim is an entrepreneur who ran several companies in the IT services industry. Early in his career he focused on PC hardware sales, but moved quickly into ERP consulting in Belgium. Wim moved in 1997 to America to expand the Belgian consulting company in North America. Once in America, Wim was involved in several startups across different service industries. Wim founded Exaserv, a company specialized in the delivery and support of SAP HCM and SuccessFactors solutions. Most recently Wim sold Exaserv to HR-Path a global HR consulting organization, where he remains CEO for North America.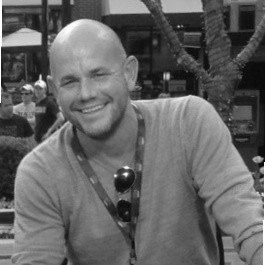 Jeff is one of the Co-Founders of OpenGate. Prior to launching OpenGate, Jeff founded BlockSquared Capital and still acts as a Managing Partner for Sciath Capital as well as an advisor to numerous blockchain and tech companies. Jeff has spoken at events globally across Asia , Europe and the Middle East about leveraging the benefits of Blockchain. With over 19 years in technology and consulting experience with extensive fund raising and M/A experience in Asia and the Middle East. Jeff has had a career that has included executive leadership roles in companies such as HCL Technologies, Zensar, as well as a successful IPO and exit with GSS Infotech. Jeff's first venture into entertainment was helping establish the only ETP (Exchange Tradable Product) for investing in female and minority led media projects under his role at Sciath Capital.