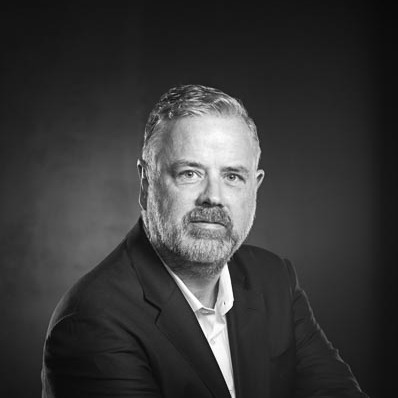 Wim is an entrepreneur who ran several companies in the services industry. Early in his career he focused on PC hardware sales, but moved quickly into ERP consulting in Belgium. Wim moved in 1997 to America to expand the Belgian consulting company in North America. Once in America, Wim was involved in several startups across different service industries. Wim founded Exaserv, a company specialized in the delivery and support of SAP HCM and SuccessFactors solutions. Most recently Wim sold Exaserv to HR-Path a global HR consulting organization.
Wim has specialized in organization bringing consulting and development expertise help to achieve the ultimate goal of the customer.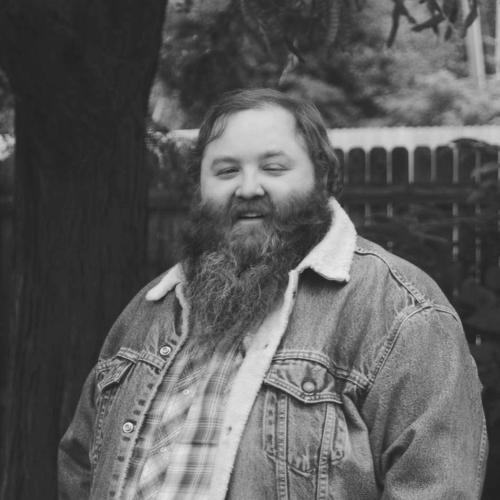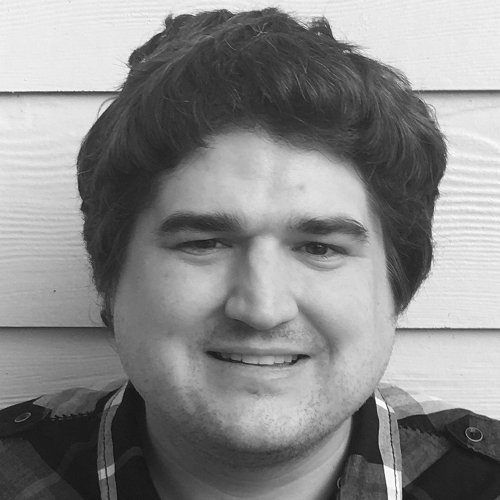 Luke Oberholtzer received his Associates in Screenwriting and a Certificate in Film, Video, Media from Colorado Film School before graduating from Santa Fe University of Art and Design with his Bachelor of Fine Arts in Story Development. During school, Luke was hired by Main Man Films to write Singletrack: The Movie. The summer before his senior year, Luke worked closely with Development Executives as a Production Intern at LD Entertainment in Los Angeles. After graduating, Luke has worked as a Development Apprentice with Atchity Productions and served as Story Consultant for Reflective Life Ministries on their film Stronger. Afterwards, he was rehired by Reflective Life and came off their television series, Breaking Strongholds, as the story consultant for the first season. He most recently was hired to write the pilot script, Time$hare King$, for OpenGate Entertainment.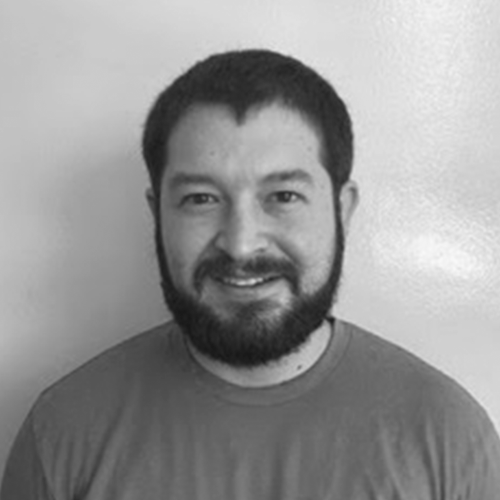 Fred received his Associates in Screenwriting from the Colorado Film School. Upon completion he moved on and graduated from Santa Fe University of Art and Design with a B.F.A. in Story Development. While at school he interned with Broken Road Productions learning from Development Executives reading scripts and providing script coverage. After graduating he worked as a Freelance Script Consultant providing coverage, notes, and insight for multiple production companies.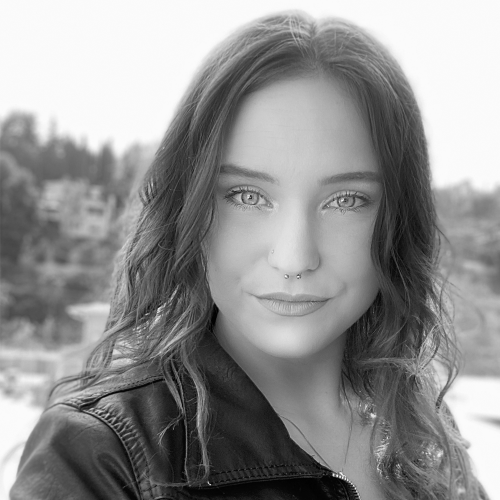 Born and raised in the Twin Cities, Brid Henry received her Bachelor of Arts in Theater Performance, Directing, Dramaturgy and Playwriting from Augsburg University in Minneapolis. After graduating, she apprenticed at the esteemed Playwrights' Center, where she later directed and produced The Future Is Female Festival: MPLS, a local outpost of a national feminist theater festival. Brid had the privilege of performing on many different stages within the illustrious Twin Cities theater community before moving to Los Angeles. At OpenGate, she is thrilled to use her skills as a collaborative creative to foster new and inclusive work that not only excites the imagination, but pushes the boundaries of artistic creation.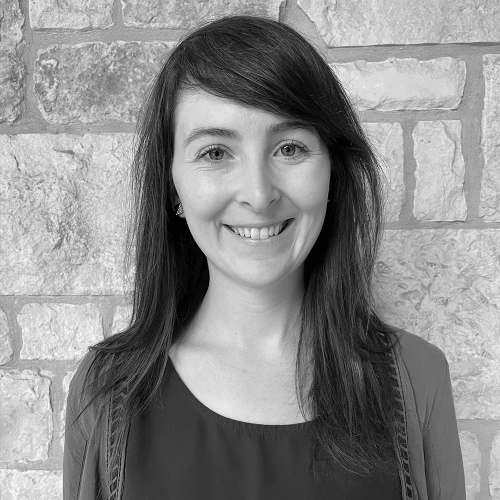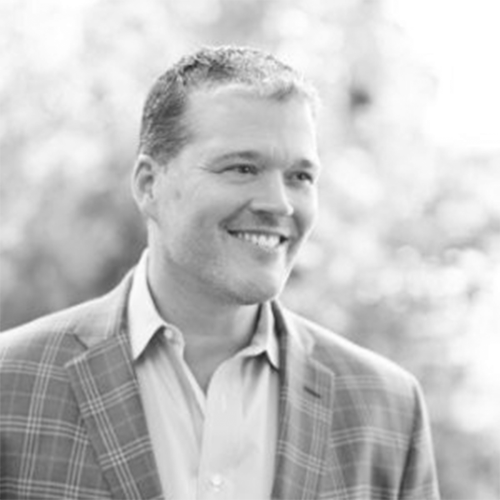 Jason has been an entrepreneurial attorney for 20 years. He enjoys his time working with experienced business owners in both publicly and privately-held businesses, and has had success counseling such clients due to his own experience as an entrepreneur and investor, understanding the goals and nuances associated with both business structures.
Jason was born in Dallas, Texas, and graduated from the University of Texas at Austin receiving a B.A in economics in 1994. Jason received his law degree from Vermont Law School in 1997.