Make Your TV Show or Movie Idea Come to Life.
With OpenGate it's very simple, we give your idea an actual chance to be made into a real, working, sellable project.
GET STARTED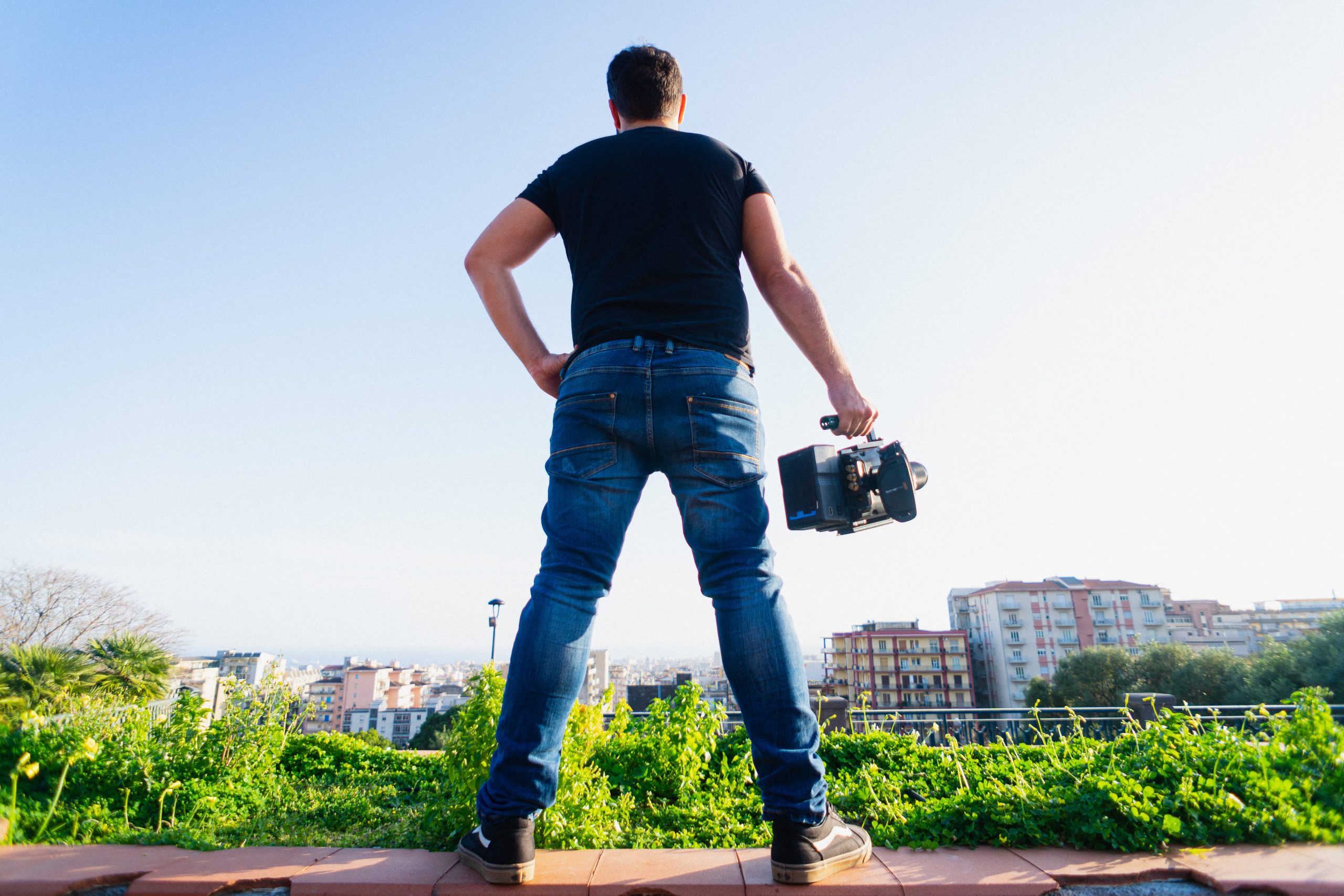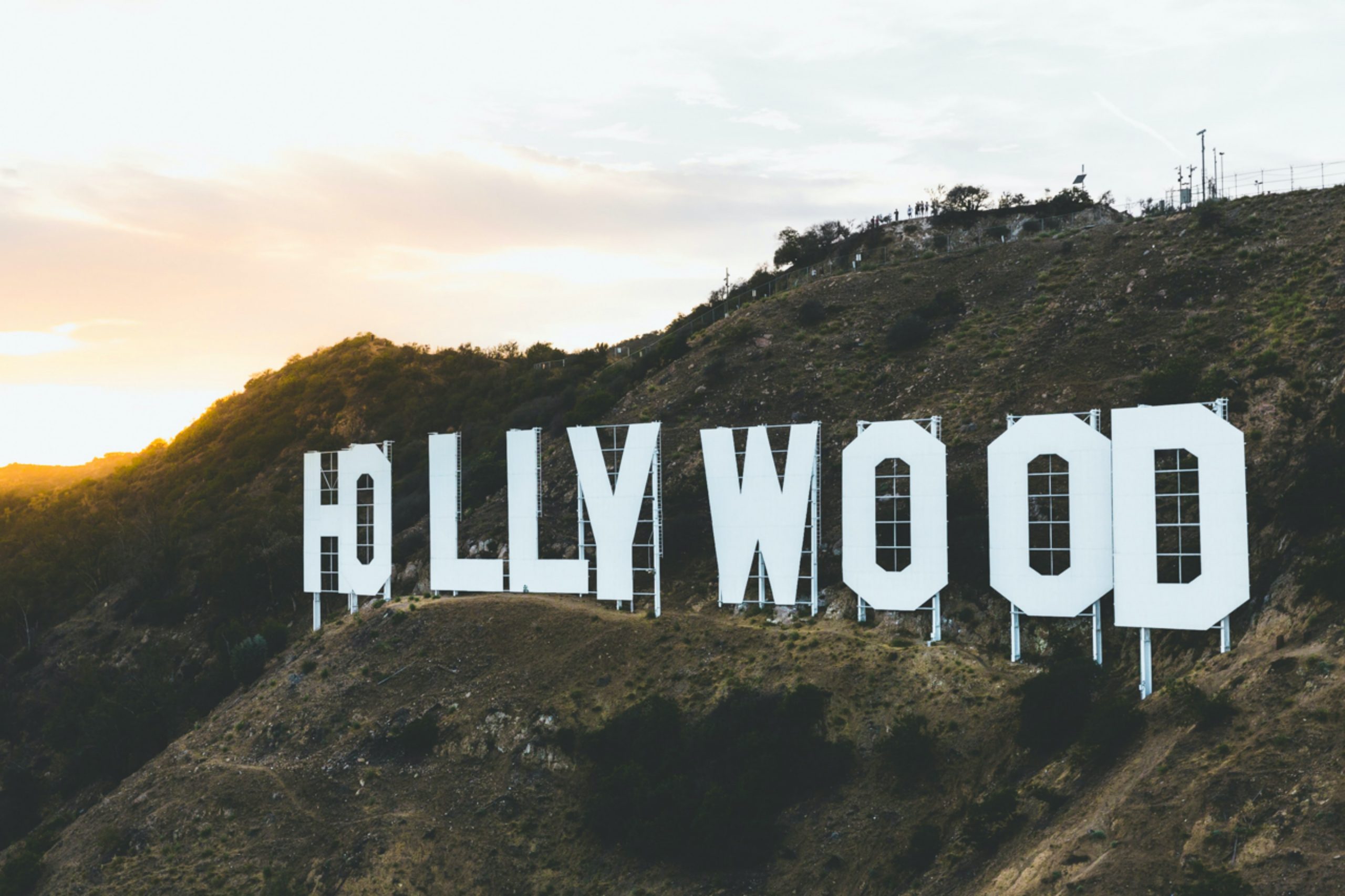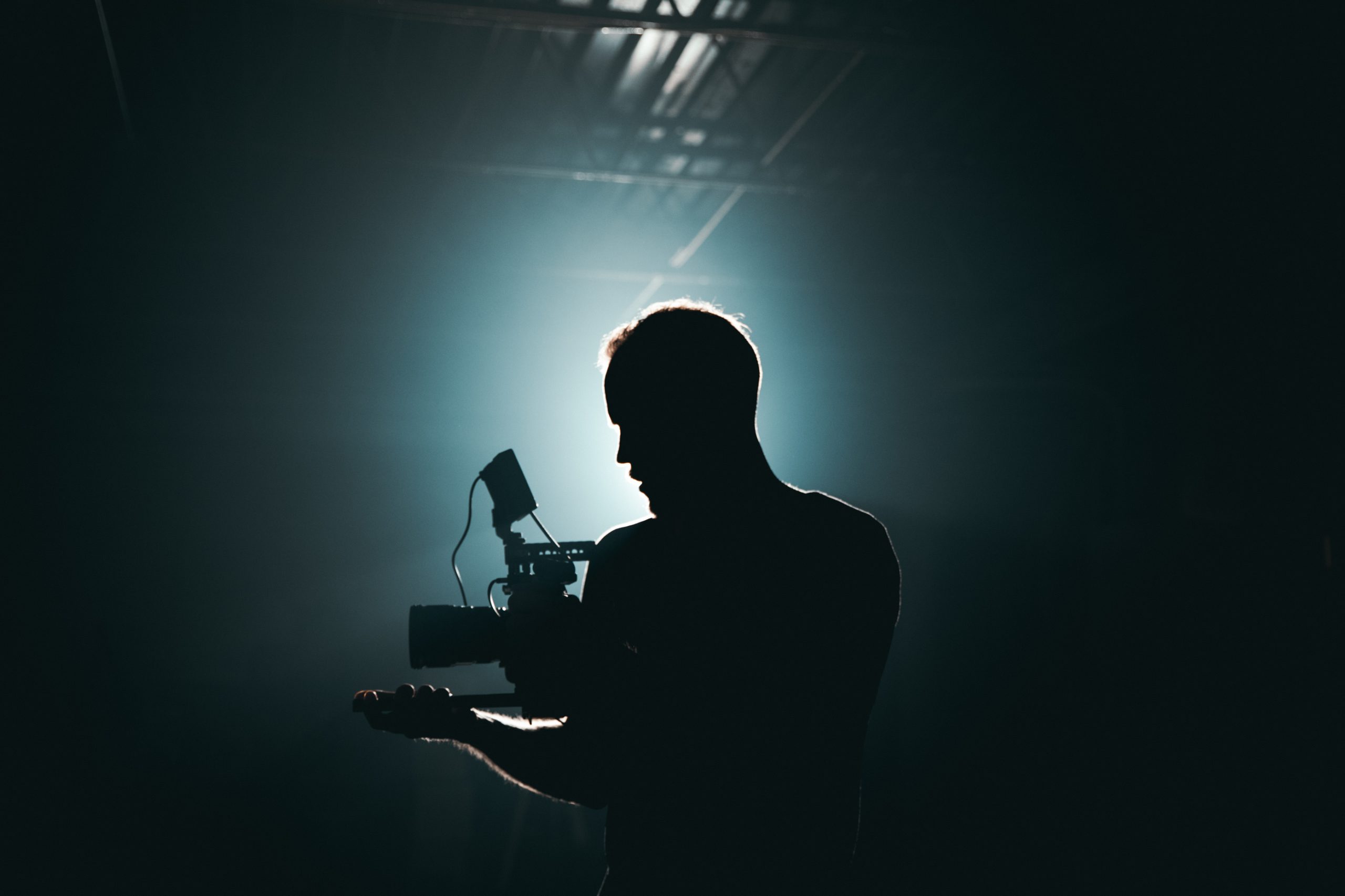 Connecting ideas is
Our True Passion
You have a great idea for a TV show (scripted or unscripted), movie or short-film. Where do you start? Most people have no idea where to even begin. The reality is, even people in Hollywood face the same problem.
Who do you call? An Agent? A Studio? A Production Company? Your friend who knows "Someone"?
It is a very closed door, behind the curtain type of business, one with no clear onramp for people outside the inner circle of the entertainment business. With OpenGate it's very simple, we give your idea an actual chance to be made into a real, working, sellable project.
We're Proud To Have Developed Content For: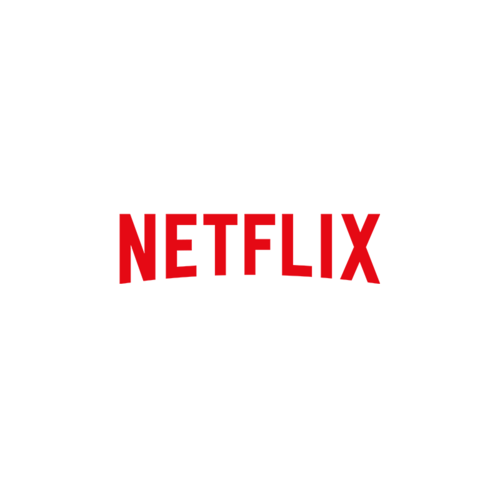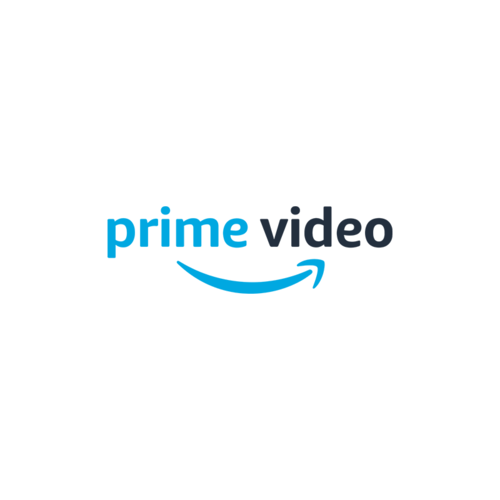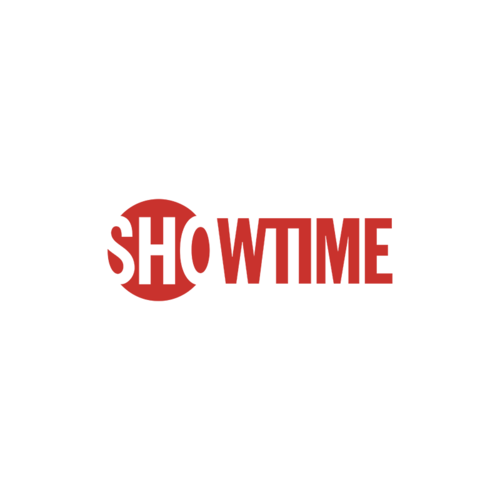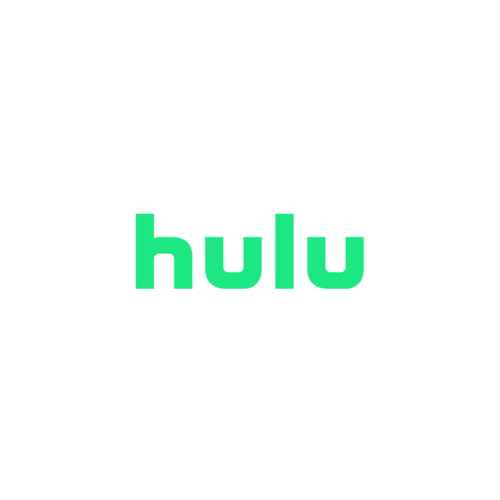 "I found the Process to be paced perfectly, with the writer being able to pick and choose his/her own deadline removing some of the pressure that might come along with working on a script in this fashion. I also found the feedback I received to be top notch, and thought that you guys did wonders for bringing the script to a higher level."

Zach Zebrowitz

Good Morning Dove
"I am so happy I found OpenGate and I can't say enough good things about the entire Process. I had no idea coming into this what the Development Process was like and Shane did such an excellent job at explaining it and then guiding me through it. Shane also saw the potential of my creativity and what my story would become. Luke was invaluable in giving me feedback on my Pilot and teasing out all the details that would create a great story. I felt so supported, I learned so much, and I am super grateful to Shane and Luke who taught me what a strong Pilot and Story needs in order to stand out in this industry. I highly recommend OpenGate Entertainment."

Adrian Miranda

Gross Anatomy
"OpenGate helped me take my passion project from page to screen, believing in me and my story when others wouldn't. They've become such a significant part of my journey as an artist . They're the people who want to make your dreams come true. After our first successful short film, we've been working together to develop the feature version. The process has been nothing short of exceptional. There aren't enough thank you's to express my gratitude to this kick-ass team."

Victoria DeBlauss

Velvet
"OpenGate's services matched up with our goals! We had our concepts and our designs and OpenGate provided us with the blueprint to assemble a finished product for presentation. They helped us polish our project and revealed our project's true potential. The entire OpenGate Team were extremely easy to work with and they guided us to become self aware creators."

Otis Chambliss

Lion & Gorilla
"The team at Open Gate helped me develop a perspective and sense of viability for my documentary film project. There was a tremendous wealth of knowledge and expertise that was available and it came together during the development phase perfectly."

Brett Lyman

The Drug Tug
"I have enjoyed working with Opengate. I learned a lot in the process of how to properly develop a script. I do hope to work more with Opengate in the future."

Cody Evans

Langoliers
"As someone who's worked in the industry for years as an editor and has won screenplay contests in the past, I'll admit I was somewhat skeptical about working with OpenGate since it's so different from how the film industry usually works. But after putting them through the wringer with my questions and skepticism, I finally took the plunge - and I couldn't be happier."

Jimmy Miller

Slugger
"Opengate entertainment was a pleasure to work with, the whole team was very helpful and helped me to create a better script by giving me wise professional advice, And I think anybody that is trying to sell their script or improve it should definitely work with Opengate Entertainment."

John Koen

Silent Rage
"I am just another person who believes they have a story worthy of television production. My dream drove me to research, then write multiple attempts to get my story told. Initially I thought the project was ready but I soon realized that I had no guidance on how to get noticed. If you are like me, a frustrated writer with a story to tell. If you understand today's demand for content. If you want professional guidance and support. Call, write, email, search OPENGATENOW."

Scotty Spiers

Timeshare Kings
"I want to thank the diligent workers at OpenGate Entertainment for the great experience that I had working on my project, Double Click Velocity. This was my first time having a project of such magnitude where I ventured out for the possibility of a big screen or television show. This has truly been a learning experience, and I appreciate the coaches at OpenGate Entertainment for guiding me into making this project a great success. Thank you very much for your patience through my trial and errors. I have no regrets in my choosing OpenGate Entertainment to coach me into the success of my project. My experience and what I have gained is priceless. I would highly recommend Open Gate. Thank you!"

Sharon Harris

Double Click Velocity
Ready To Get Started?
Fill-out the form below: