Packages Start At $299/Month!
OpenGate Entertainment is focused on disrupting the traditional entertainment model by helping people package, pitch, produce and distribute their ideas for television (scripted and unscripted), movies and short-films.
Ready To Get Started?
PACKAGES FOR ALL BUDGETS
Want the LIGHTS and CAMERA? Then take ACTION! Get started today! Fill-out the form below:
Go from concept to pitch-ready
We have the connections and the process to take your idea from concept development to pitch-ready for distributors in 90-days.
GET STARTED NOW
Idea

Logline & Synopsis

Develop Main Characters & their Goals

Develop Acts & Full Outline (Beat Sheet)

Focus Group Beat Sheet
Legal Entity Creation

IP Protection Measures
Write 1st Draft

Focus Group First Draft

Write 2nd Draft

Focus Group 2nd Draft (repeating as necessary)

Table Read with assigned Roles

Final Edits
How OpenGate Can Help
Take Your Project To New Heights?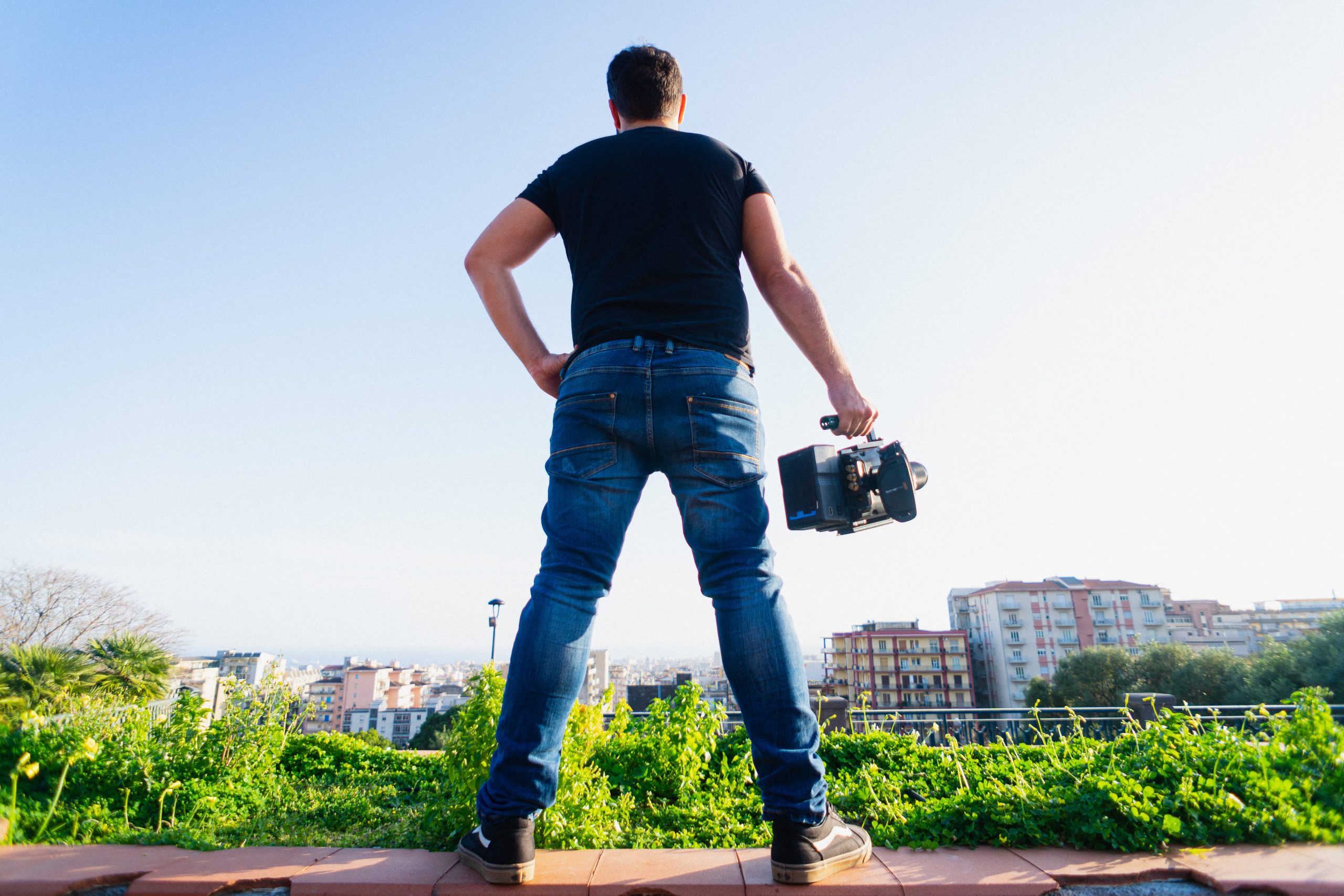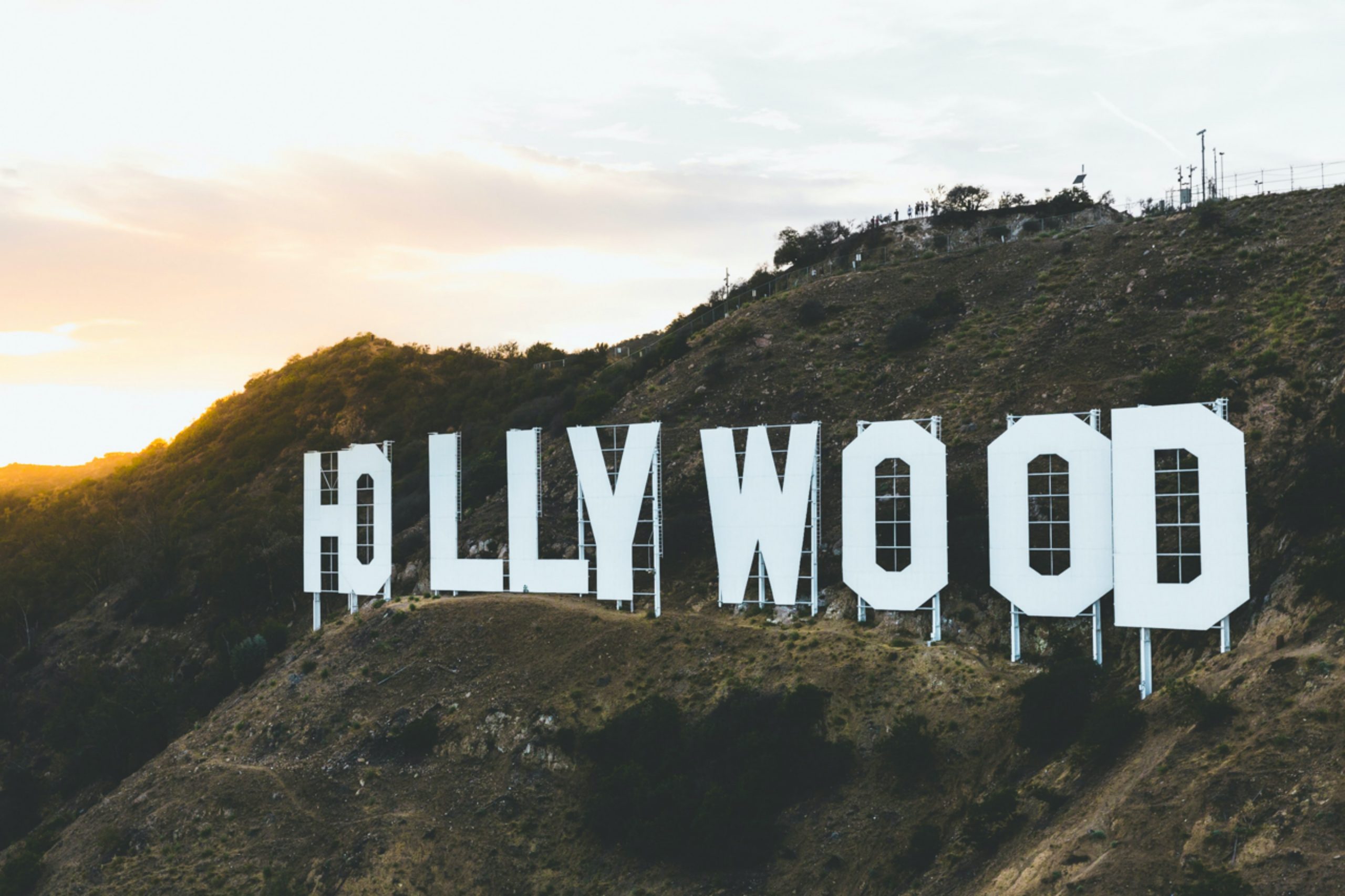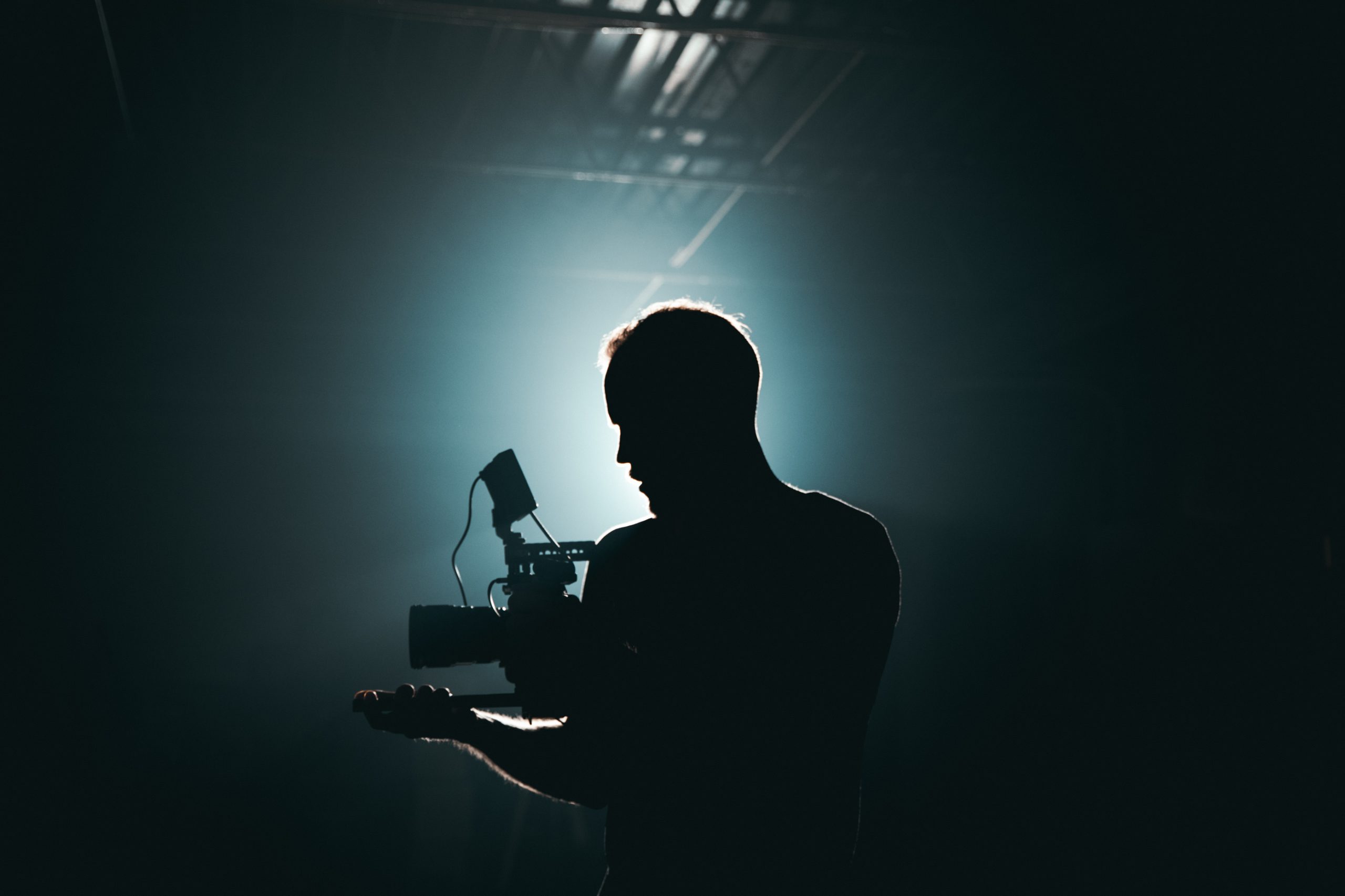 Connecting ideas is
Our True Passion
You have a great idea for a TV show (scripted or unscripted), movie or short-film. Where do you start? Most people have no idea where to even begin. The reality is, even people in Hollywood face the same problem.
Who do you call? An Agent? A Studio? A Production Company? Your friend who knows "Someone"?
It is a very closed door, behind the curtain type of business, one with no clear onramp for people outside the inner circle of the entertainment business. With OpenGate it's very simple, we give your idea an actual chance to be made into a real, working, sellable project.
We're Proud To Have Developed Content For: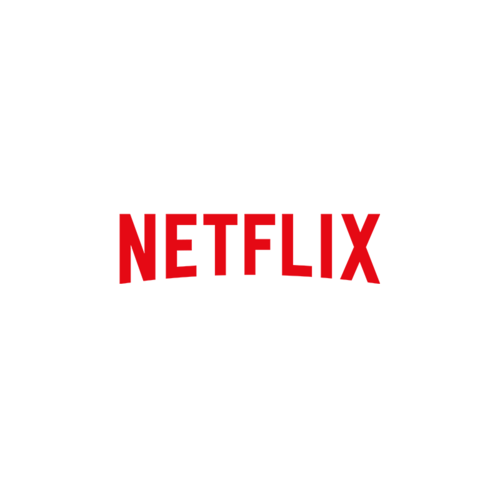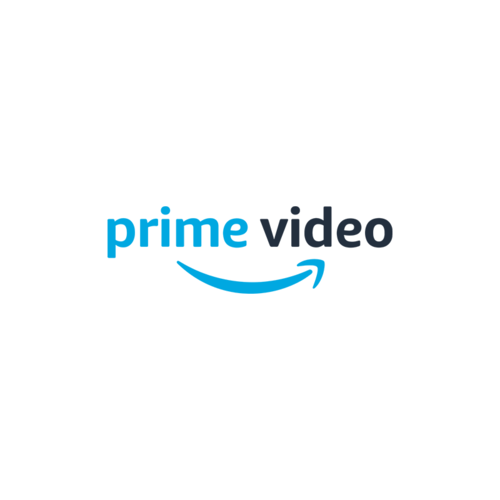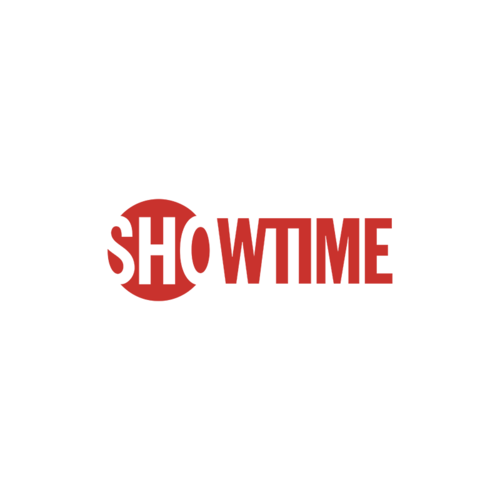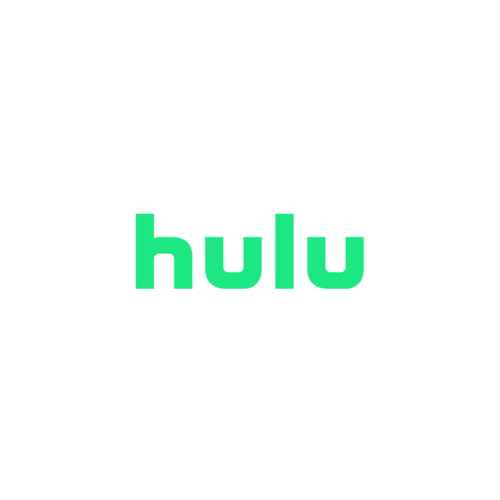 Ready To Get Started?
PACKAGES FOR ALL BUDGETS
Want the LIGHTS and CAMERA? Then take ACTION! Get started today! Fill-out the form below: